Order Tickets for Red Barn Theater Shows
Please bring cash or check to pay at the theater.
If possible, print out your receipt and bring to theater. We will have your receipt there also, unless you ordered right before the show.
This order form is NOT for the RBT Company's Broadway shows. They can take your credit card at the theater..
Back to The Red Barn Theater Home Page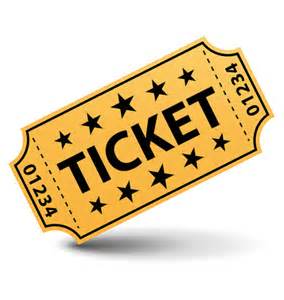 TICKETS for Plays, Last Saturday Musical Revues, or Red Barn Children's Drama Plays


-=-=-=-=-=-=-=-=-=-=-=-=-=-=-=-=-=-=-=-=-=-=-=-=-=-=-
Hawaiian Holiday TICKETS
Select age/price here.
Select QUANTITY at your SHOPPING CART.
Return to this page to select another age/price.



-=-=-=-=-=-=-=-=-=-=-=-=-=-=-=-=-=-=-=-=-=-=-=-=-=-=-

Please email below or call 520 622-6973 if you have questions.

This form is NOT to buy tickets for Red Barn Theatre COMPANY's Broadway productions. They can take your credit card at the theater.

Email: redbarntheater@yahoo.com