April 25-27, May 2-4, 2014
NOTE: Time change! This listing is correct.

Two Sci-Fi Twist-Ending Dark Comedies, by J.R. Jaquish
directed by Maureen Robinson
"Collecting All the Species" -- rated PG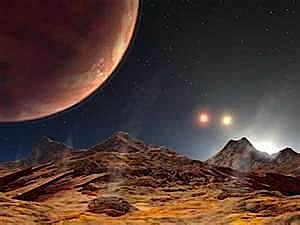 - Marooned on a brutal planet infested with poisonous, slithering, vile creatures during a bloody war on Earth, the surviving male bio-nauts receive notice that a cruel Dictator has won, and he and his beautiful teenage daughter will make a personal inspection, that day. . . and then it gets worse. Rated PG for violence and sexuality.

"You Don't Bring Me Flowers Anymore" -- rated PG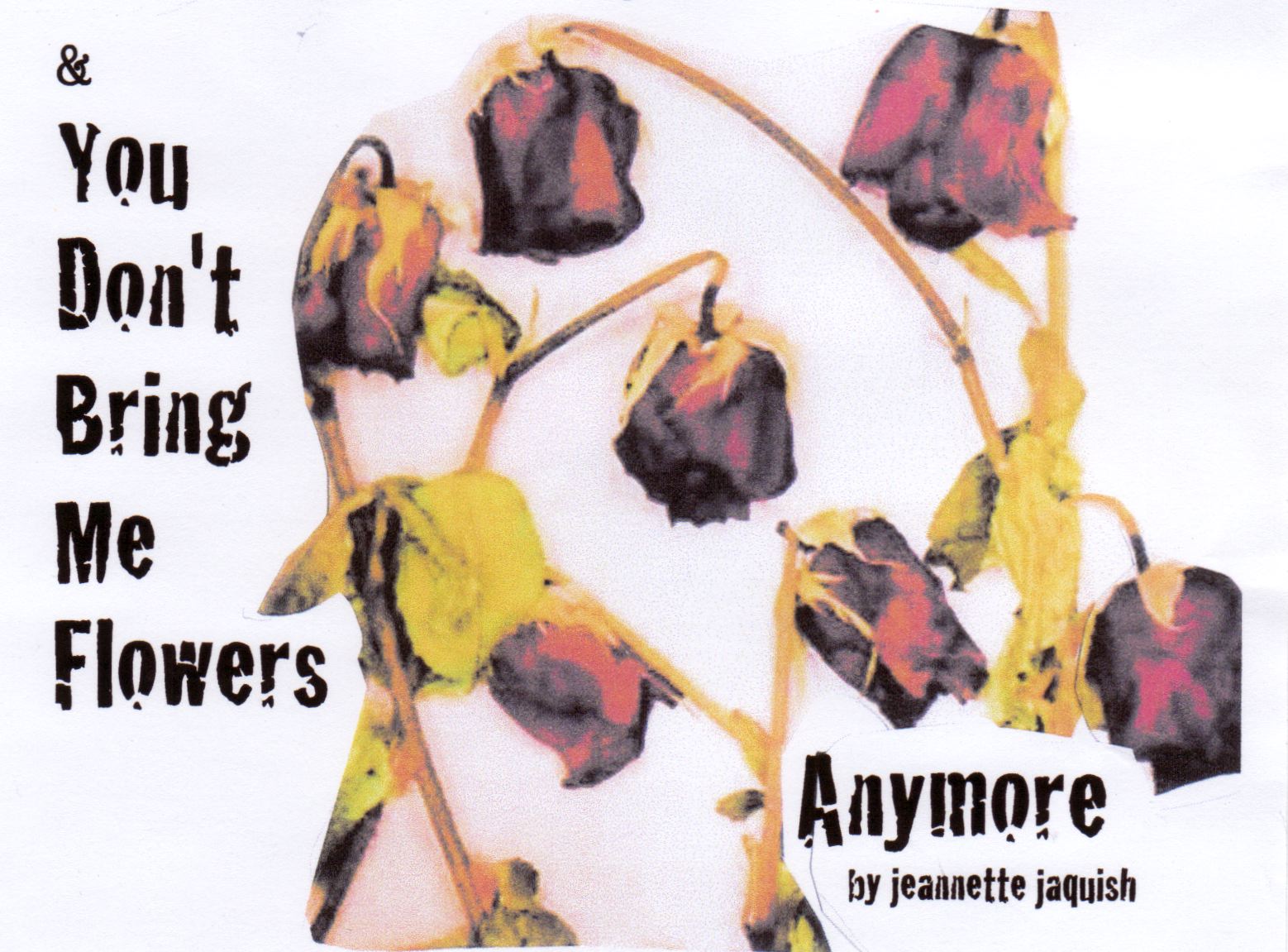 - A wife drags her husband in for marriage counseling not realizing that his worsening grabbiness, hygiene abandonment and language deterioration is not just the low end of male behavior. Rated PG for adult topics.

PERFORMANCES are April 25-27, and May 2-4
Fridays and Saturdays at 7:00pm, and Sundays at 2pm.
TICKETS: $7
CLick to buy tickets online.
Director Maureen Robinson - (520) 272-9314
Red Barn Theater - (520) 622-6973



*~*~*~*~*~*~*~*~*~*~*~*~*~*~*~*~*~*~*~*~*~*~*




April 26, 2pm

"The Sky is the Limit" Musical Revue
a song and humor variety show about the Sun, Moon, stars and all that is up there,
performed by the Barnstorm Players
directed by Rosemary Snow

PERFORMANCES:
Saturday, April 26 at 2pm
Tickets: $5
Click to Order with your Credit Card on Paypal
520 622-6973






*~*~*~*~*~*~*~*~*~*~*~*~*~*~*~*~*~*~*~*~*~*~*




May 9-25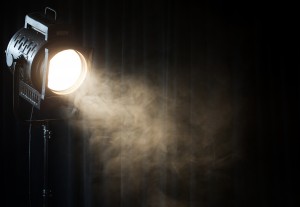 "Light Up the Sky"
written by Moss Hart
directed by Vince Flynn

PERFORMANCES:
May 9-25, 2014
Fridays and Saturdays at 7:30pm
Sundays at 2pm.
TICKETS: General admission: $16
Students, seniors and military: $13
All tickets on Friday are $10.

at the Red Barn Theater
948 N. Main Ave.
Box Office: (520) 887-6239
email: theredbarntheatrecompany@gmail.com
www.redbarntheatrecompany.com





*~*~*~*~*~*~*~*~*~*~*~*~*~*~*~*~*~*~*~*~*~*~*




USUALLY EVERY Saturday at 5 pm and when there is no other show, also at 7pm!
Call 520 622-6973 for update.

Check performance schedule and sign up for classes at:
Tucson Improv Movement
Comedy scenarios created instantly from audience suggestion! Bring your wildest ideas!
$5 general admission, or $3 with a student/military ID (cash only).

5pm Improv Throwdown
As with any Saturday you can catch Improv Throwdown at 5 PM. Rap battles and improvised comedy scenes, make up this hilarious short form show!

Justin Lukasewicz ~ Tucson Improv Movement ~ www.tucsonimprov.com




*~*~*~*~*~*~*~*~*~*~*~*~*~*~*~*~*~*~*~*~*~*~*



Needed: 2 more actors!
Call Rosemary Snow at 520 622-6973
"Congo Prayer"


- a musical by the Children's Drama Group.
A story of danger and hardship in Africa: man-eating lions, abusive fathers, terrorists, and village disagreements, and how by listening and working together, problems are solved.




*~*~*~*~*~*~*~*~*~*~*~*~*~*~*~*~*~*~*~*~*~*~*



Thank you, Polynesian Paradise Dancers!


Your Oct. 13 show: "Postcards From Paradise" was Great!
--Above: Red Barn's Rosemary Snow poses with the Polynesian Dancers


*~*~*~*~*~*~*~*~*~*~*~*~*~*~*~*~*~*~*~*~*~*~*


All Contributions are Appreciated! See the WHOLE FIRE SPRINKLER STORY - Click Here!

*
**
***




Executive Director: Rosemary Snow





Red Barn Theater, 948 N. Main, Tucson.







Call Rosemary at (520) 622-6973 for more information.




~*~*~*~*~*~*~*~*~*~*~*~*~*~*~*~*~*~*~*~*~*~*~*~*~*