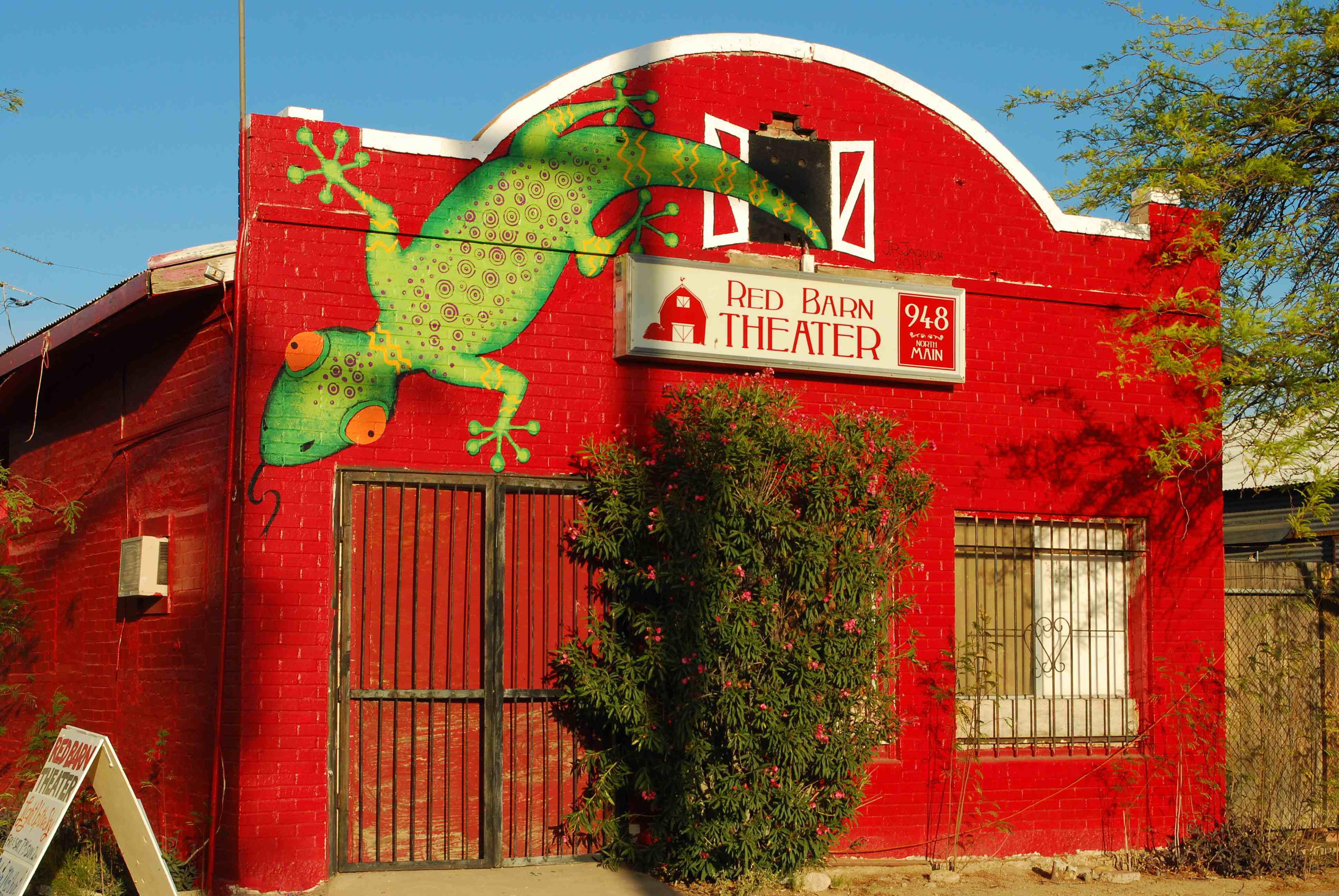 "Liz Taylor" the Red Barn Theater's Mascot
Theatrical Performances ~ Musical Performances
~ Piano and Strings Lessons ~



Musical Revues:
All with lively song, dance, sing-a-longs and jokes with piano and fiddle with the Barnstorm Players and the Children's Drama Group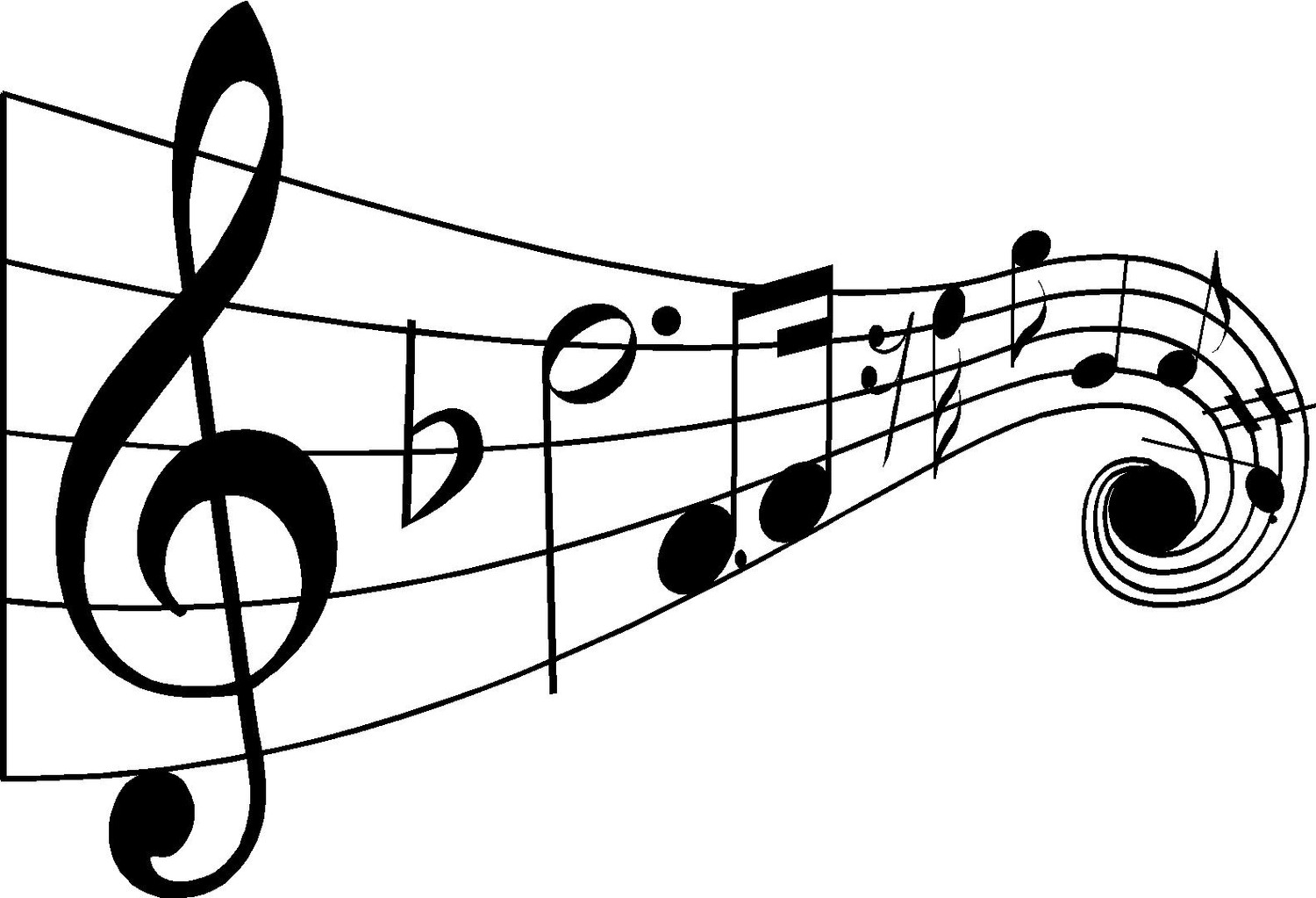 --May 23, 7pm: Spring has Sprung!

All performances are $5 per person


- * - * - * - * - * -

We Need More Actors for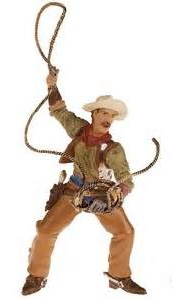 "Action at the Okie Dokie Corral"
A rootin' tootin' comedy musical!
Need ages 14 thru adult for many comic singing and speaking parts.
Be ready with a list of schedule conflicts.
Performances to fit actors' schedules.

QUESTIONS?: Call Rosemary at 520 622-6973, or 686-4798.

- * - * - * - * - * -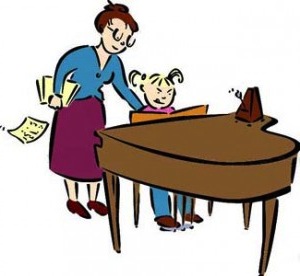 Piano Lessons from Rosemary
$15 for a 30 minute lesson. Call 520 622-6973.
- * - * - * - * - * -

COMING SOON! --


Lakme

- the classic opera by Leo Delibes,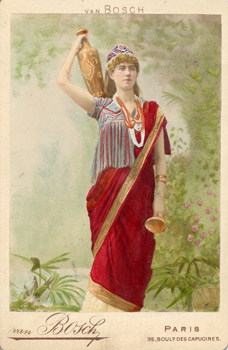 shortened and simplified.
In this touching love story a British officer is enchanted by a beautiful Hindi young maiden but their union is torn apart by their opposing cultures, and the oppression of British colonization.




*~*~*~*~*~*~*~*~*~*~*~*~*~*~*~*




PUT ON A SHOW - EARN MONEY!
If you have an act: music, theater, magic, comedy - rent the stage affordably,
or share the ticket money - Contact Rosemary at 520 622-6973.
The Red Barn has a raised stage with a proscenium curtain and changeable rear curtains and flats.
There is an additional large building for storage and rehearsals.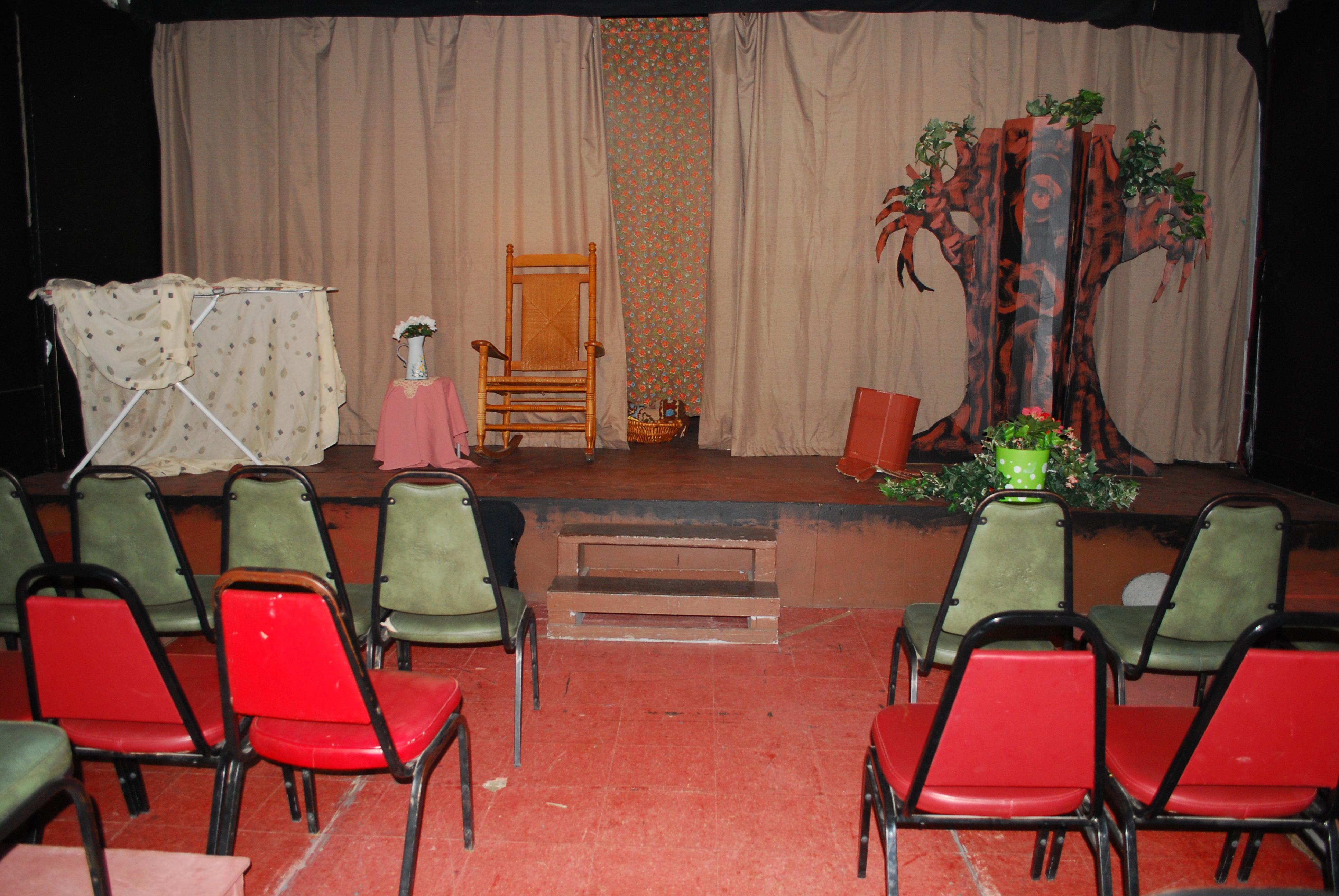 --Kansas set for the Wizard of Oz - Munchkinland was ready behind the curtain, March 2014.
This show had a cast of 22, and lots of set pieces.


Below, you can see the black curtain that formed the rear curtain creating a backstage area for actors to await their entrance and pick up props.

The Red Barn has an additional large building for storing props, costumes, flats and for rehearsals.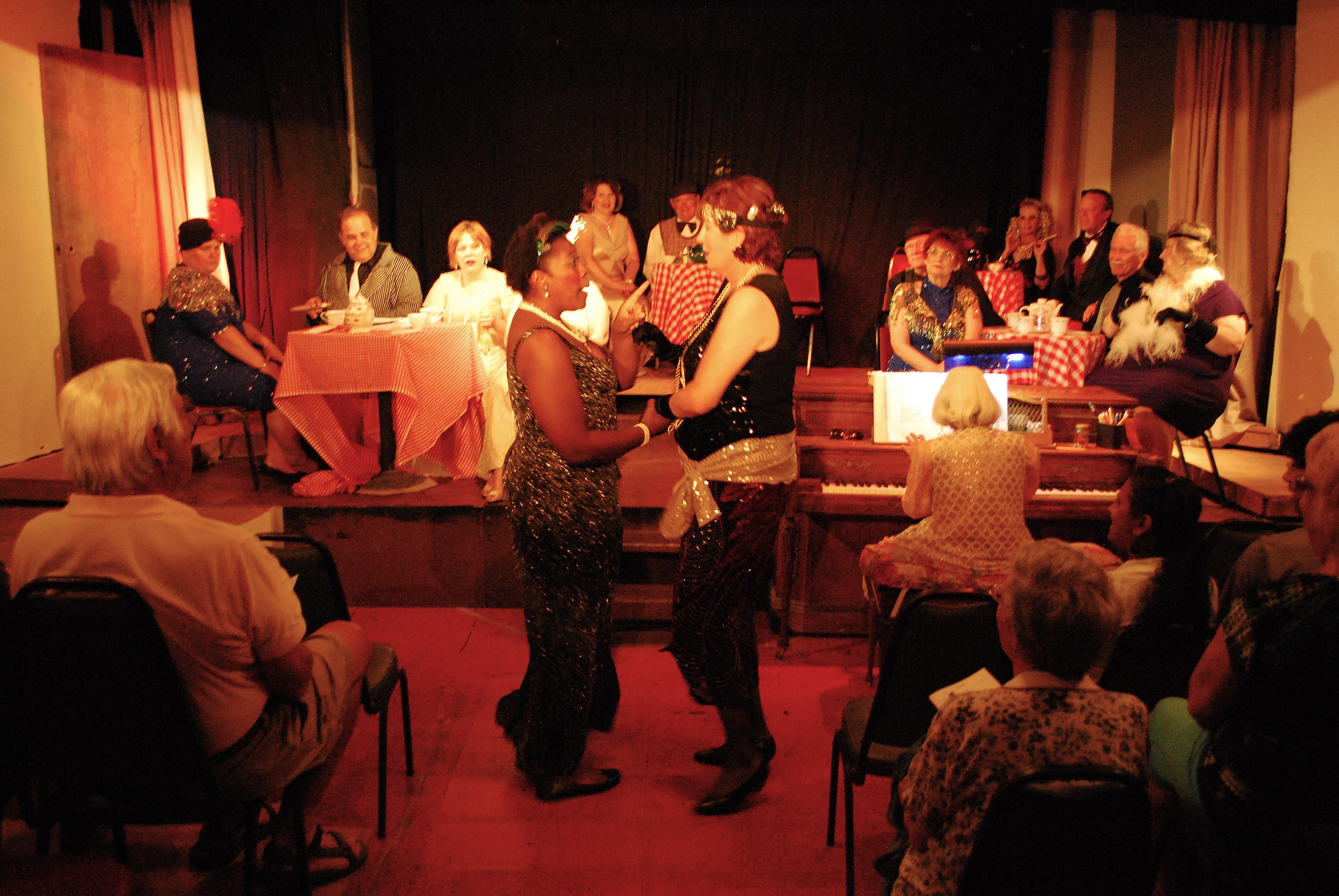 --The Red Barn Theater Company's Roaring 20's show, May 2014.
Seats 49, cozy, no microphones needed! Piano and steps are moveable.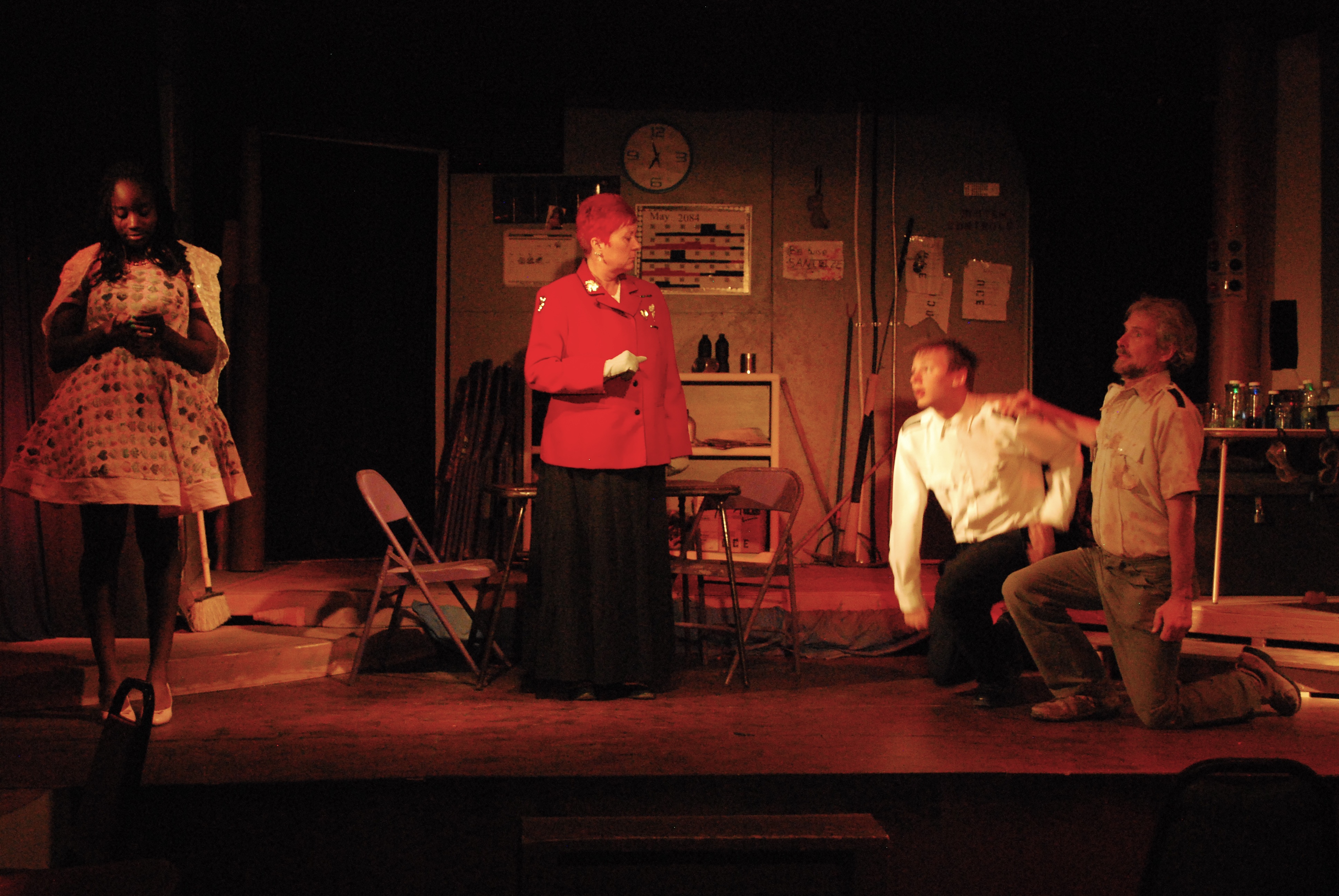 --Sci-Fi Theater took turns onstage with Roaring 20's by pulling rear black curtain across to cover the set.




*~*~*~*~*~*~*~*~*~*~*~*~*~*~*~*




SATURDAY SERIES

EVERY 1st Saturday: 2-3:30pm - Jam Session: All types of music, instruments and all ages! Donations accepted.

EVERY 3rd Saturday: 2-3:30pm - Rosemary in Concert: Classical and Pops. Fiddle, piano, vocals, jokes and yodeling. Donations accepted.

EVERY 4th Saturday: 2-3:30pm - Musical Revue: Chorus and Children's Drama Group: song, sing-a-longs, dance and jokes. $5.

- - Please pay in cash or check or Order Online.




*~*~*~*~*~*~*~*~*~*~*~*~*~*~*~*~*~*~*~*~*~*~*



COMING SOON:
Wartsalot! - The Frog Prince and the Princess Brats
Elfin Antics in Santa's Workshop



*~*~*~*~*~*~*~*~*~*~*~*~*~*~*~*~*~*~*~*~*~*~*



Thank you, Polynesian Paradise Dancers!


Your Oct. 13 show: "Postcards From Paradise" was Great!
--Above: Red Barn's Rosemary Snow poses with the Polynesian Dancers


*~*~*~*~*~*~*~*~*~*~*~*~*~*~*~*~*~*~*~*~*~*~*


All Contributions are Appreciated! See the WHOLE FIRE SPRINKLER STORY - Click Here!

*
**
***




x ~*~*~*~*~*~*~*~*~*~*~*~*~*~*~*~*~*~*~*~*~*~*~*~*~*