Sunday, July 27, 7pm


The Polynesian Paradise Dancers!

"Hawaiian Holiday!"

A delightful vacation romp to various Hawaiian locations and adventures.
Sun. July 27, 2014, at 7pm

Red Barn Theater, 948 N. Main
TICKETS: $15: age 13 and older,
$10: age 2 to 11.

-- Please pay with cash or check at the theater
Order Tickets Online
-- Red Barn's Rosemary Snow poses with the Polynesian Dancers -->

The Polynesian Paradise Dancers want to take you on an enchanting vacation to the South Pacfic. This vibrant performance of exotic hula dancing and heart pounding drum beats of the islands includes audience interaction and many aspects of the 1959 South Pacific culture.
This production is presented by the International touring company the Polynesian Paradise Dancers. This amazing group has toured throughout the world and is known for unique and exciting performances.
This hula show is filled with authentic costumes and beautiful dancers.



The year is 1959, and Hawaii has just joined the union. The new direct flights from the Mainland to the islands have opened up the Hawaiian experience to a whole new generation.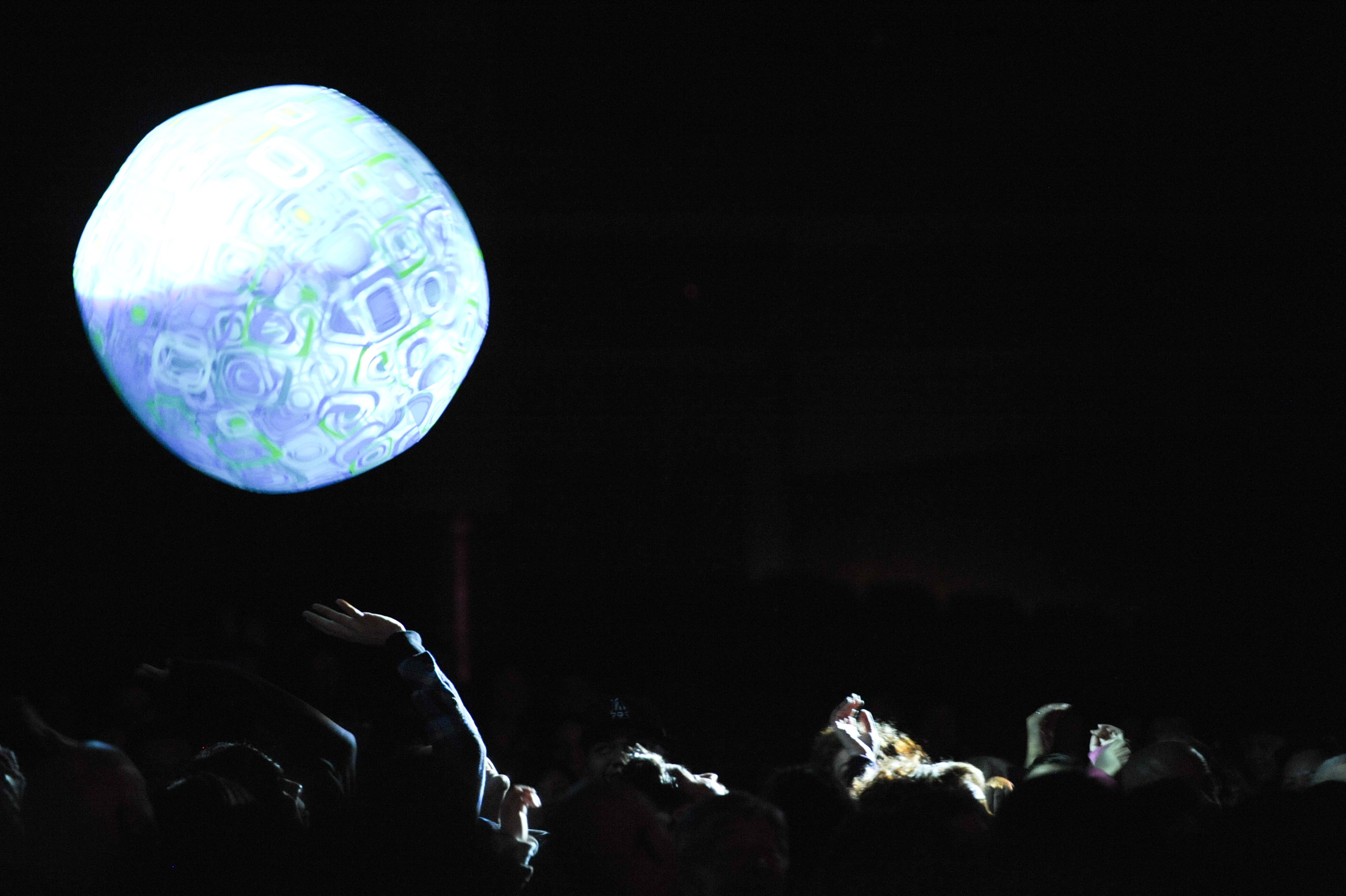 Past performances include a daily 5-week run of the "Lilo & Stitch Hawaiian Party" at the El Capitan Theatre (Hollywood, CA) and nightly 8-week run at the Pageant of the Masters (Laguna Beach, CA). PPD has also performed for the celebrity premieres of Disney's animated feature Lilo & Stitch (first in Hollywood, CA then at Elvis Presley's Graceland in Memphis, TN), as well as Adam Sandler's 50 First Dates in Westwood, CA. Polynesian Paradise Dancers can also be seen dancing in Adam Sandler's movie Bedtime Stories, and television shows as Backyard Nation, Tuckerville, My Tacky Room and Wizards of Waverly Place. Other highlights include performances at the Playboy Mansion, Walt Disney Studios, Paramount Studios, the homes of celebrities such as Rob Zombie, former mayor of Los Angeles, Jim Hahn, and former governor of California, Arnold Schwarzenegger.

Established in 1993, Akemi Welsh started the Polynesian Paradise Dancers (PPD), a professional Polynesian entertainment company specializing in the traditional dances of music from the Polynesian Islands. Over the years, the company has had the honor of sharing the culture with audiences all over. They have visited 31 states, and had 10 international tours including Abu Dhabi, China, Japan, Guam, and the Marshall Islands.

See more photos and information about the Polynesian Dancers and their act at www.polynesianparadisedancers.com !



*~*~*~*~*~*~*~*~*~*~*~*~*~*~*~*~*~*~*~*~*~*~*


July 11-27
Twelfth Night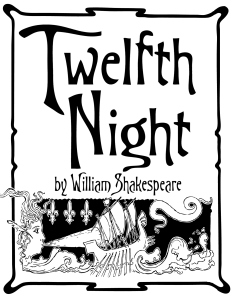 Written by William Shakespeare
Directed by Whitney Morton Woodcock
Performed by the
Red Barn Theater Company
Shipwrecked in the coastal resort town of Illyria, Viola must disguise herself as a man to get a job with the town mover-and-shaker, Orsino. Viola - now "Cesario" - is tasked with delivering love messages from Orsino to the beautiful and standoffish Olivia, but this is where it gets complicated: Viola is falling for Orsino - who still thinks she's a man - and Olivia seems to be taking a fancy to Orsino's cute young messenger Cesario...uh-oh. Throw in Olivia's clever maid Maria and drunken uncle Toby, who play a prank on Olivia's stick-in-the-mud adviser, Malvolio, and you have a wild, wacky comedy as only Shakespeare can think up!
July 11 - 27, 2014
Fridays and Saturdays at 7:30 PM
Sundays at 2:00 PM
Tickets are $16 General Admission
$13 for Students / Seniors / Military
All tickets are $10 on Fridays
Tickets can be purchased at the door, or reserved by calling (520) 887-6239

*~*~*~*~*~*~*~*~*~*~*~*~*~*~*~*~*~*~*~*~*~*~*


USUALLY EVERY Saturday at 5 pm and when there is no other show, also at 7pm!
Call 520 622-6973 for update.
Check performance schedule and sign up for classes at:
Tucson Improv Movement
Comedy scenarios created instantly from audience suggestion! Bring your wildest ideas!
$5 general admission, or $3 with a student/military ID (cash only).
5pm Improv Throwdown
As with any Saturday you can catch Improv Throwdown at 5 PM. Rap battles and improvised comedy scenes, make up this hilarious short form show!
Justin Lukasewicz ~ Tucson Improv Movement ~ www.tucsonimprov.com

*~*~*~*~*~*~*~*~*~*~*~*~*~*~*~*~*~*~*~*~*~*~*


Performing Soon! Two parts open - call to audition: 520 622-6973
"Congo Prayer"

- a musical by the Children's Drama Group.
A story of danger and hardship in Africa: man-eating lions, abusive fathers, terrorists, and village disagreements, and how by listening and working together, problems are solved.

*~*~*~*~*~*~*~*~*~*~*~*~*~*~*~*~*~*~*~*~*~*~*


Thank you, Polynesian Paradise Dancers!

Your Oct. 13 show: "Postcards From Paradise" was Great!
--Above: Red Barn's Rosemary Snow poses with the Polynesian Dancers


*~*~*~*~*~*~*~*~*~*~*~*~*~*~*~*~*~*~*~*~*~*~*


All Contributions are Appreciated! See the WHOLE FIRE SPRINKLER STORY - Click Here!

*
**
***




Executive Director: Rosemary Snow





Red Barn Theater, 948 N. Main, Tucson.







Call Rosemary at (520) 622-6973 for more information.




~*~*~*~*~*~*~*~*~*~*~*~*~*~*~*~*~*~*~*~*~*~*~*~*~*